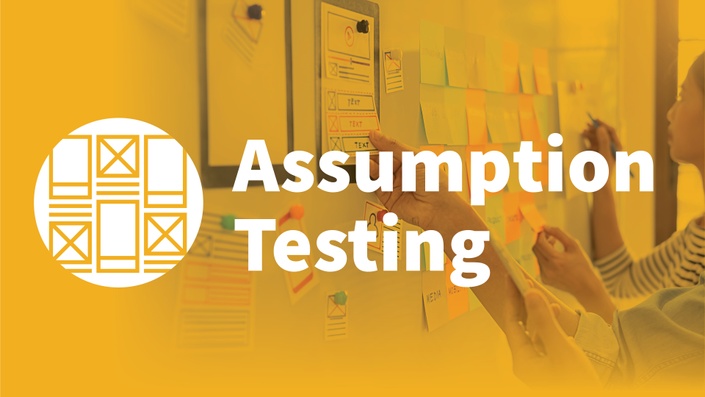 Assumption Testing (Various Dates)
Quickly determine which ideas will work and which won't.
Your Instructor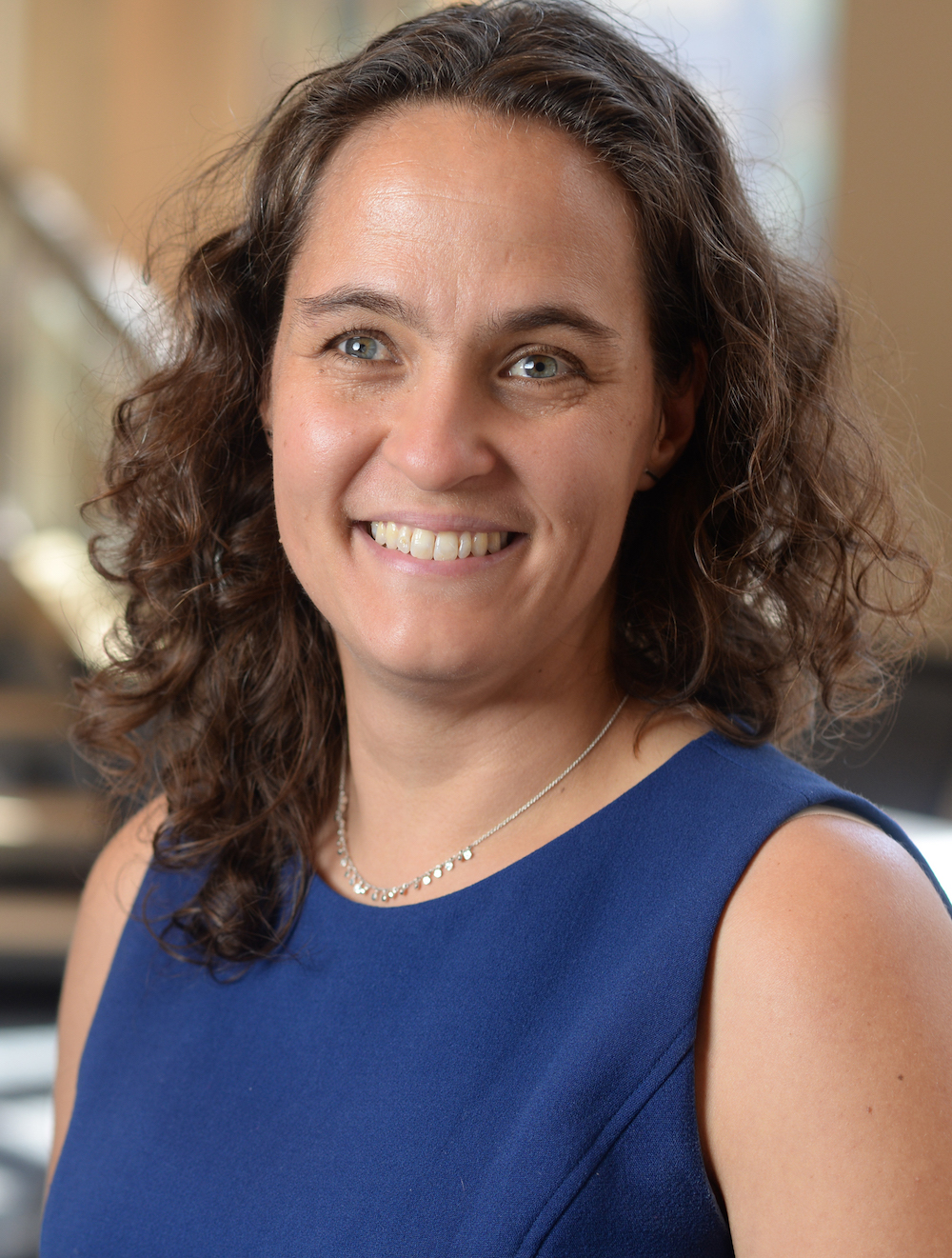 Teresa Torres is an internationally acclaimed author, speaker, and coach. She teaches a structured and sustainable approach to continuous discovery that helps product teams infuse their daily product decisions with customer input. She's coached hundreds of teams at companies of all sizes, from early-stage start-ups to global enterprises, in a variety of industries. She has taught over 7,000 product people discovery skills through the Product Talk Academy. She's the author of the book Continuous Discovery Habits and blogs at ProductTalk.org.