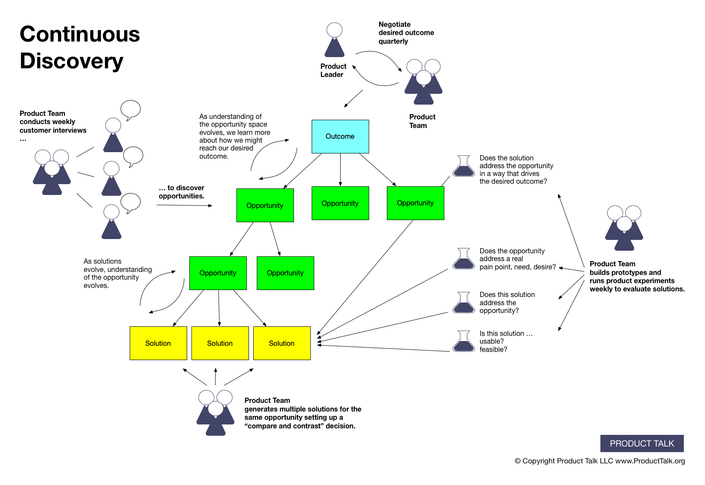 CDH Early Readers
Get early access to my upcoming book with hands-on support to put the ideas into practice.
Enrollment closes May 29, 2020
I'm writing an evidence-based book, Continuous Discovery Habits, about how the best product teams continuously make better product decisions and why their methods work. It covers a structured and sustainable approach to continuous discovery supported by the best of what we know from academic research on critical thinking, problem solving, cognitive biases, and decision making.
Many of you have asked if you can be an early reader—and now is your chance.
Early Readers will get access to:
A new book excerpt every month. Get an exclusive first look at the content as it is being written. Help shape the definitive book on continuous discovery.
Two community calls every month. Get hands-on help with putting the material into practice. We'll explore your questions, share what's working, and work through common challenges.
Written summaries of each call. Following each call, we'll share a written summary of the top challenges and key questions, so that you can catch up if you aren't able to attend.
Source materials. My goal is to write an evidence-based book that synthesizes the best of what we know about continuous discovery practices. Each excerpt will contain a bibliography that includes academic studies and relevant books so that you can dig deeper into the topics that interest you.
The CDH Slack community. Learn from the teams that have been through my coaching program, taken my online courses, and others who have joined the Early Readers program. Many of the community members will be featured in the book and you'll have direct access to them. Ask them questions, get advice, and explore challenges together.
See your name in print! All early readers will be mentioned by name in the acknowledgement section of the final book. See your name in print and know that your early feedback shaped the definitive book on continuous discovery.
The CDH Early Readers program gives you a behind-the-scenes look at how the book is being developed and access to a community of like-minded peers. I'd love for you to join us.
Enrollment in this program will close on May 29th. Don't delay in signing up.
Your Instructor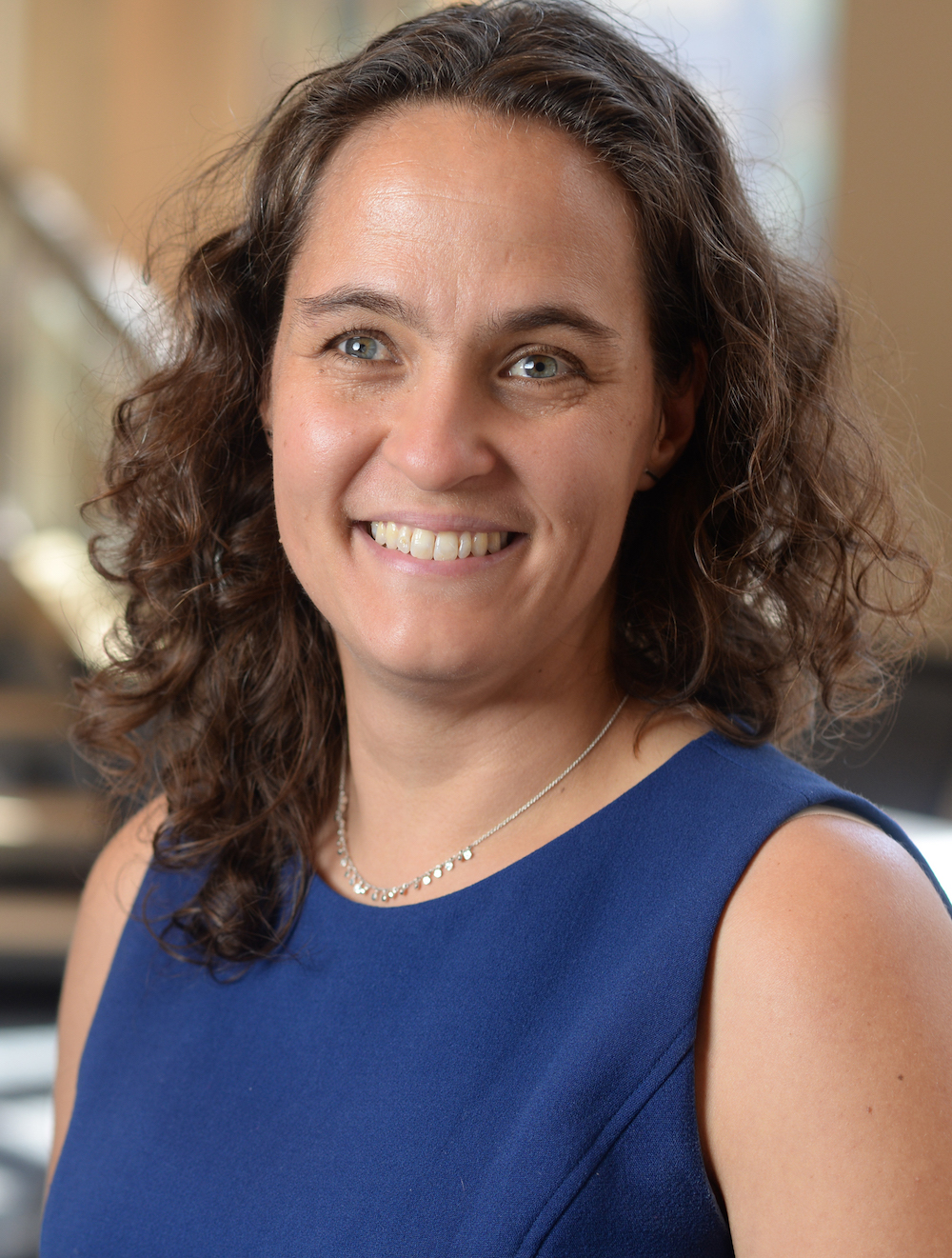 Teresa is a product discovery coach who helps teams gain valuable insights from their customer interviews, run effective product experiments, and drive product outcomes that create value for their customers and their businesses. She teaches teams how to connect the dots between their research activities and their product decisions, inspiring confidence that they are on the right track. Recent clients include Allstate, Capital One, The Guardian, and Snagajob.
Frequently Asked Questions
How long will this program run?
The program starts May 1st and will run through the launch of the book. However, you can cancel your subscription at any time.
What time will the community calls be? Can I participate from anywhere in the world?
We will host two calls each month with the goal of accommodating as many time zones as possible. For example, we may do one at 9am Pacific to cover the United States and Europe and the second call at 4pm Pacific to cover Asia and Australia. We'll adapt the times based on the community members' needs. Written summaries of every call will also be provided.
What's included with my membership?
Your membership is billed on a monthly basis and includes:
Access to one book excerpt each month, including a detailed bibliography for further reading
Two community calls each month
Written summaries of each community call
Ongoing access to the community via the exclusive CDH Slack channel
A mention in the Acknowledgements section of the book
This course is closed for enrollment.