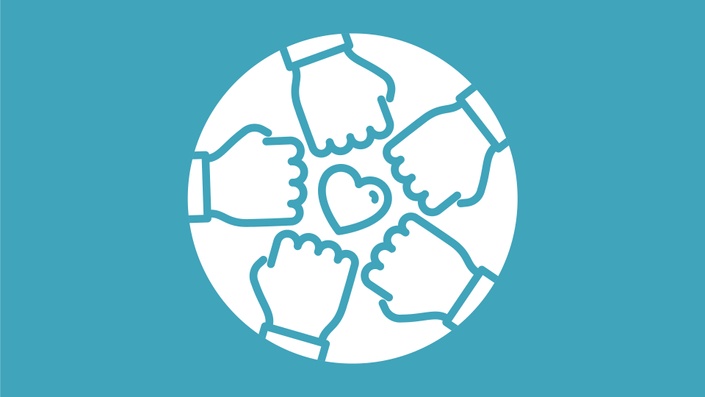 CDH Membership
The community for product trios who want to develop their continuous discovery habits.
Find Your People

We learn best in community. The Continuous Discovery Habits membership program is designed to help you connect with and learn from peers.
Membership includes:
Biweekly membership calls where we'll tackle your most pressing discovery questions. These calls are hosted by Teresa Torres and are informal conversations about whatever is top of mind for participants.
Monthly Fireside Chats and Ask-Me-Anythings with real product trios who are putting the Continuous Discovery Habits into practice. These sessions will be recorded and made available to all current members.
A virtual book club where we read and discuss books that help us become better continuous discovery practitioners.
Access to our Worthy Reads library (over 300 of the best product resources from around the web) and a dedicated Slack channel to discuss daily finds.
An exclusive Continuous Discovery Habits job-listings channel where you can recruit like-minded peers and / or find your next gig.
Participate in focused challenges that will help you put the continuous discovery habits into practice (e.g. the 12-day challenge to automating your interview recruiting process).
Exclusive Annual Subscriber Benefit: 15% discount on each of our Deep Dive courses.
Your Instructor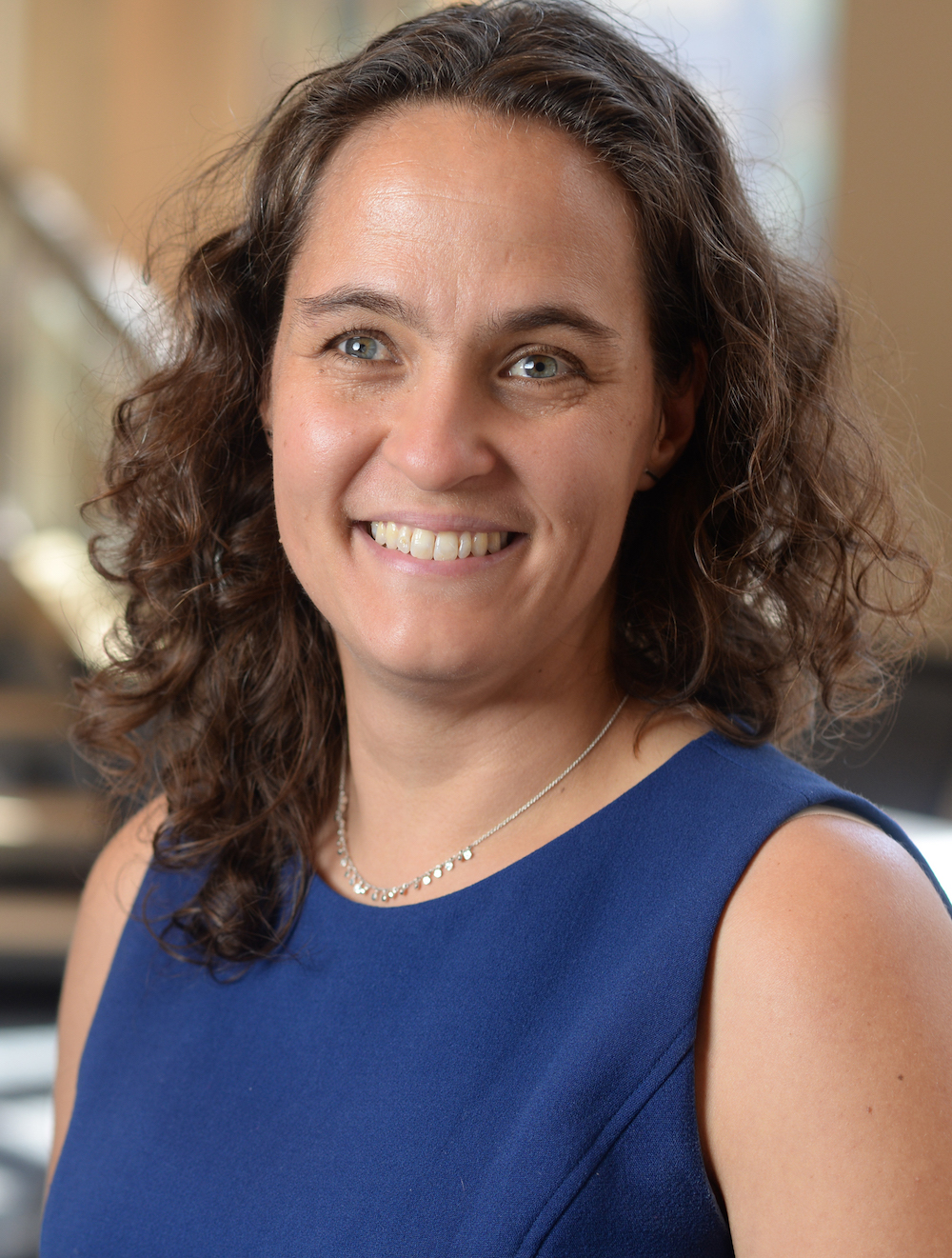 Teresa Torres is an internationally acclaimed author, speaker, and coach. She teaches a structured and sustainable approach to continuous discovery that helps product teams infuse their daily product decisions with customer input. She's coached hundreds of teams at companies of all sizes, from early-stage start-ups to global enterprises, in a variety of industries. She has taught over 7,000 product people discovery skills through the Product Talk Academy. She's the author of the book Continuous Discovery Habits and blogs at ProductTalk.org.
Frequently Asked Questions
When are the biweekly community calls?
We'll meet the first Wednesday of the month at 4pm Pacific and the third Monday of the month at 9am Pacific.
When are the Fireside Chats and Ask-Me-Anythings?
We'll host at least one event each month. These events will be scheduled in accordance with our guests' schedule and will fluctuate from month to month. However, these calls will be recorded and can be watched at any time.
What technology do you use?
All live events (the community calls, fireside chats, and AMAs) will be hosted via Zoom Meeting software or via Zoom Webinar software. The Worthy Reads library is available via AirTable. The job-listings channel, our Worthy Read and book club discussions, and our day to day engagement happens in our Slack community.
What if I'm unhappy with my membership?
We offer both monthly and annual subscriptions. If you aren't sure if this is the right program for you, we recommend starting with a monthly subscription. You can cancel either subscription at any time. However, no partial refunds are offered for early cancelations.
This course is closed for enrollment.