Enrollment closes on June 21, 2019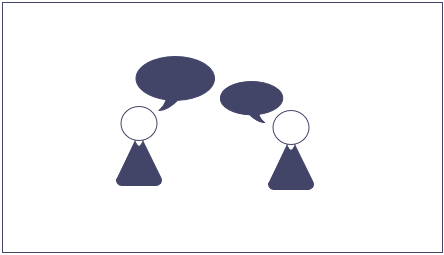 The 4-week course is designed to help you build a continuous habit of interviewing and get some deliberate practice with the skill of interviewing so that you get more from each interview.
You'll learn how to ask the right interview questions so that you get actionable insights from your prospects and customers.
You'll learn how to improve your active listening skills and take better notes during the interviews.
You'll learn how to synthesize what you are learning interview by interview into interview snapshots making it easy for you to act on what you are learning.
And finally, you'll learn how to automate the recruiting process, removing the biggest hurdle to continuous interviewing.
And, most importantly, you'll get a minimum of four hours of deliberate practice (more if you want it) to hone your skill.
The reading and video watching (30 minutes max per week) can happen whenever you have time. The practice sessions will be with 3-5 of your classmates and can be scheduled whenever works best for your group. I'll do my best to group students by time zone proximity.
This is one of the easiest ways to improve your interviewing skills and start building the keystone habit that will help you accelerate your discovery skills.
Week 1: Ask the Right Interview Questions: Collect Insights & Opportunities
Week 2: Improve Your Active Listening: Take Better Notes
Week 3: Continuous Synthesis: Turn Your Insights Into Action
Week 4: Automate Your Recruiting Process: Make Continuous Interviewing Sustainable